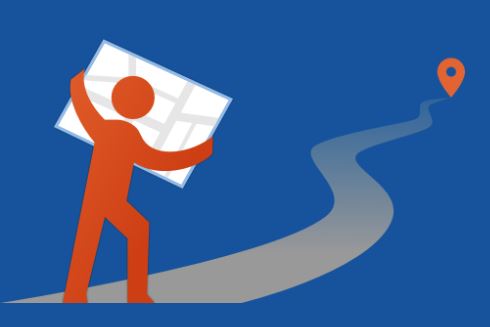 Take our simple Digital Check-up to assess your organisation's digital capability across 4 key areas and access free support to help you improve.
---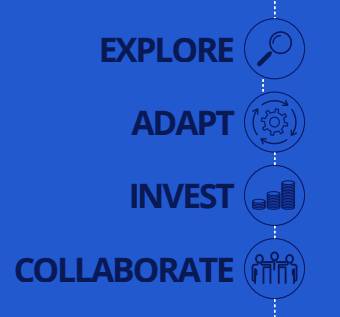 On 22nd October, after listening to more than 80 senior leaders on their digital journeys, we published "Creating a Digitally Confident Third Sector in Scotland: What Next?" This is our call to action.
Here we review the progress made and provide practical examples of how organisations are adapting and evolving in our digital world. We also explore what's changed in the digital scene in the past two years and ask whether we are keeping up with the pace of change.
---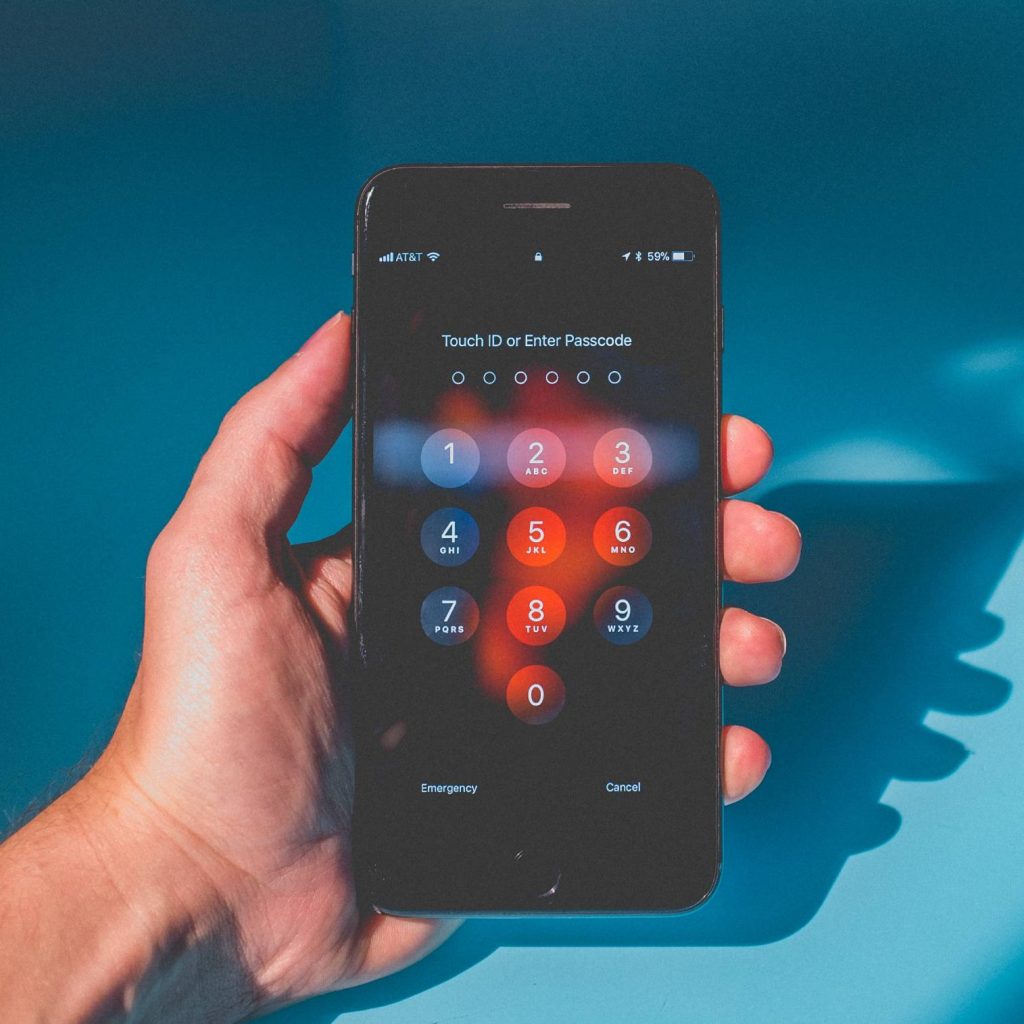 We're working with the Scottish Government to help third sector organisations to become more resilient against cyber attacks and online threats.
Page last modified on 12th April 2019