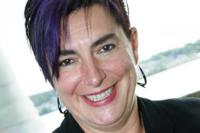 "Leadership is always evolving and the digital world opens up a whole new way of working that is open, accessible and sometimes a bit scary. You don't need to be a technical expert, you just need to be bold and embrace the opportunity."
Anna Fowlie, Chief Executive of SCVO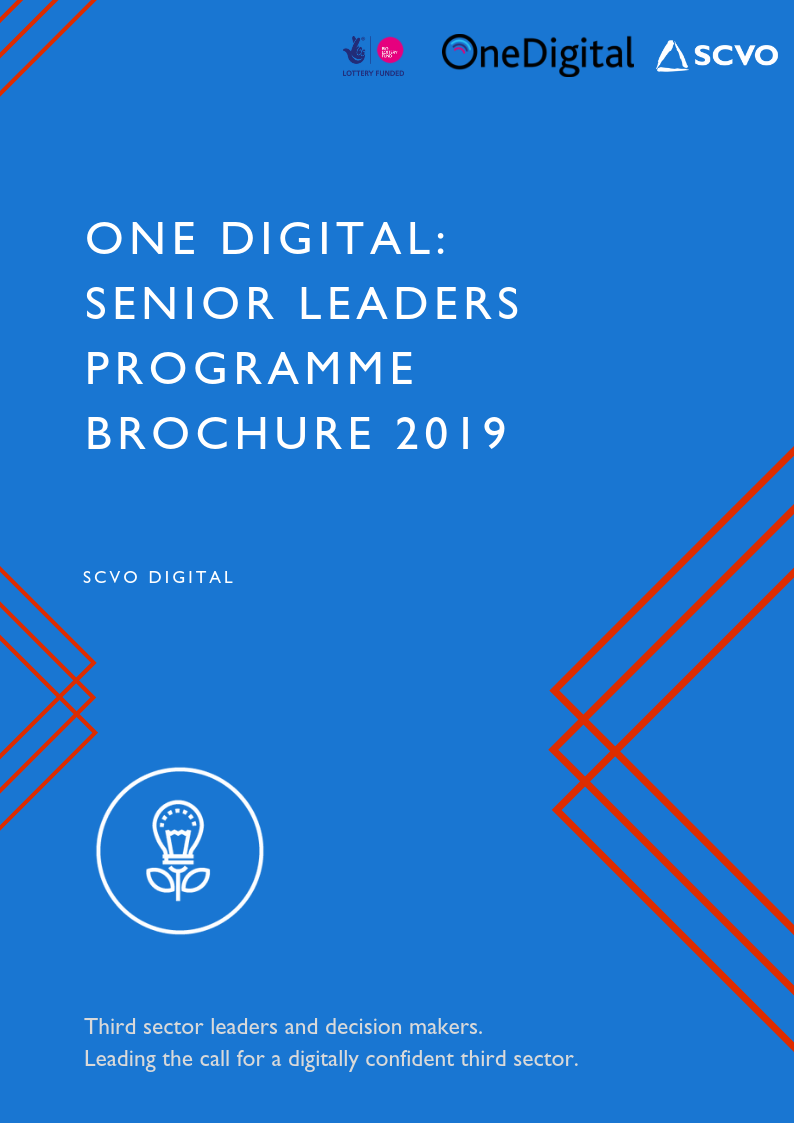 In any conversation about how to deliver better services for people, digital emerges as part of the solution. It is no longer an option to build strategic plans without considering the role of digital.
Your charity is probably dabbling in the world of digital right now, maybe you have a fairly healthy social media presence, perhaps you've moved to the cloud or you're starting to use data to make better decisions. If you are starting to ask yourself questions about how you make this more impactful and consistent, it's time to get help.
You don't need to become a digital expert, but you do need challenge, and you need to be brave to drive forward change.
Download our brochure to find out more about the Senior Leaders Programme and apply here.
"I could not recommend this programme enough… If you are looking for support on your digital journey this is the place to go." Rob Murray, Changing Faces
What the programme will cover:
This is not a training course, but a six month commitment to organisational change. Cohorts of senior third sector leaders come together to understand the building blocks of successful, digitally mature charities and challenge each other along the way. For most of the sixty plus organisations we have worked with over the past three years, the results have been transformational.
These are the five key themes which you will focus on month by month:
• Effective leadership
• Being data driven
• Cybersecurity
• The importance of user experience and service design
• Using flexible technologies to organisational advantage
What senior leaders get out of the programme:
A safe space to share complex, challenging issues
A peer-support community of like minded senior leaders that lasts beyond the cohort
An ability to introduce digital tools with 'risk' spread across the group
A chance to reflect on organisational culture
A better understanding of data and how it can become a key decision making tool
An understanding of how to successfully take staff, trustees, volunteers and users on a digital transformation/evolution journey
"The Senior Leaders Programme has allowed me to think far more strategically about what we do actually need and having proper conversations about it. Prior to the course I didn't know what questions to ask and what it was that we, as an organisation, needed." Claire Neil – Open Door Project
Next: Eligibility and commitment
Page last modified on 27th September 2018