23rd April 2019
Posted in
Spring is the season of new beginnings, which in terms of good governance can mean taking a look at recruiting new trustees to ensure your board is as effective as it can be.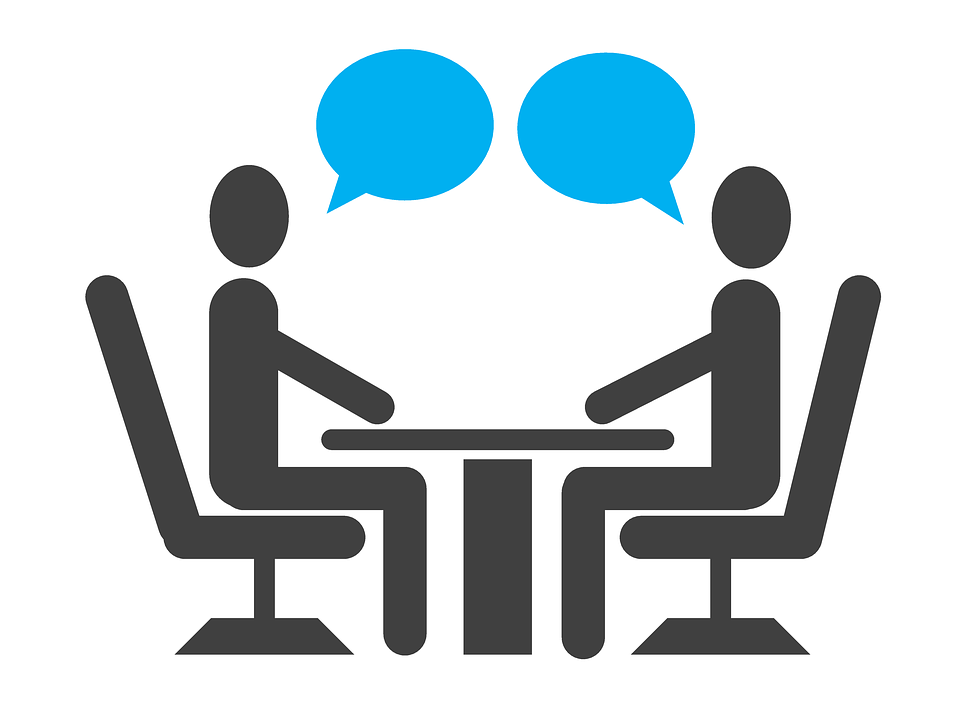 Effectiveness is one of the five principles of the Scottish Governance Code for the Third Sector which states that:
A well-run board understands its role, powers and duties, and works collectively and proactively to achieve its organisational purpose.
As the board we should be self-aware and work together as a team, with a diverse and appropriate balance of skills and experience to continually improve the governance of our organisation.
But how do you recruit the right people for your board?
Well, before you even start, it's good to take a step back and think about what makes a good trustee. And equally, what makes a not so good one.
I think we've maybe all met a not so good one in our time…
They're the ones that never visit your offices, or want to meet service users, or don't even regularly attend board meetings
Or, if they do turn up, they haven't read the papers, they continually check their phone, and then go and criticise the decisions outside the board meetings
Or they really like to hear themselves talk, have lots of strong opinions, but are not willing to listen to anyone else.
So they're the ones you know you don't want on your board, and there are ways to fix this if you've got some not so good trustees. But right now, we'll look at how you can recruit the best trustees.
First off, start off with a skills audit of your existing board so you know where the gaps lie. Consider your development plans and the goals you want to achieve. What skills and experience do you need to make this happen?
Draft a role description covering trustee duties, any specific skills required, and an outline of your organisation and its priorities, so everyone's clear on what's required.
Advertise and use social media to go beyond your usual networks to ensure you get a diverse group of applicants.
Once you've got your shortlist, don't just be grateful that anyone is interested in your organisation. Yes, it's hard to recruit trustees, but that doesn't mean you have to take on anyone who shows an interest. When you meet your prospective trustees it's important to have a real discussion about their motivations and delve deep to find out what they can offer your board.
Here's some questions you need to ask to make sure you get the best possible trustees:
What do you know about our organisation?Make sure they've done their homework. Why do they want to commit time and energy to your board?
What do you think makes a great trustee?This shows they have at least a basic understanding of the role and responsibilities.
What experience, skills and contacts can you bring to our organisation? Remember, you're trying to fill the gaps.
What kind of time commitment can you offer? Be realistic about what's involved. It's not just turning up to meetings.
But it's important that there is also something in it for anyone considering joining your board, and this is where you can sell your organisation and the benefits of being a trustee. For example, as well professional development and a boost to the CV, trustees can also learn some softer skills, such as dealing with diverse people with often very diverse opinions. They'll develop team working skills, the art of diplomacy and good communication skills. They'll learn how to read financial statements, gain experience in strategic planning and build a new network of contacts.
Trustee recruitment should be a two-way street where potential trustees can explore whether your organisation is one they can commit to, and where you can find out whether they're the right fit for your board. An open and professional recruitment process gives you more chance of getting a diverse and effective board to ensure your organisation can meet all its strategic, financial and legal demands.