23rd October 2019
Posted in
Turcan Connell is delighted to become a new partner of the SCVO Pro Bono Service for charities and voluntary organisations which offers valuable and extremely worthwhile advice to SCVO members. It is particularly pleasing for me personally as a board member of SCVO since 2018. Although my time on the Board has been short, it has already given me further insight into the challenges facing charities and voluntary sector organisations in Scotland.
Turcan Connell has always been keen to engage with the charity sector in a positive way and all members of our charity law team serve on the boards of charities and voluntary organisations. As well as being a charity trustee of SCVO, I'm also a charity trustee of ENABLE Scotland, a large member led charity based in Scotland that supports people who have learning disabilities and their families.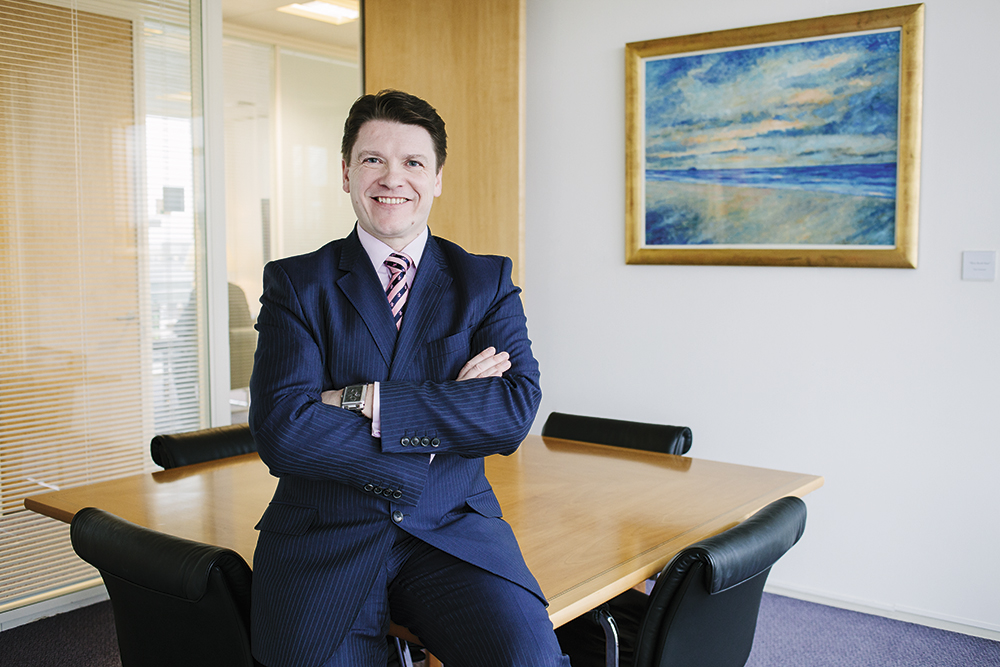 I'm proud to say that I've also been a charity trustee of a local amateur theatre group, working at the coalface with a committed board of trustees, putting on two productions a year with no outside financial assistance.  When times were tough I put on my running shorts and raised funds by running a 10k and served haggis, neeps and tatties at a fundraising Burns' supper to keep the group going. At the other end of the scale, I was Chair of East Park School in Maryhill, Glasgow, where I was involved in a large capital build project and led the charity through an extremely challenging, and at times confrontational situation, with a connected charity.     
This mix of practical experience adds value to the professional advice given. That is especially true in relation to governance issues where all too often the challenge is dealing with the personalities involved rather than the legal issues!  On that note, following my keen interest in governance issues – I am a "governance geek" – I was proud earlier this year to be accepted as a member of Scotland's Third Sector Governance Forum.
Turcan Connell acts for a wide range of clients, from national institutions to small foundations, advising on all governance issues, the creation and merger of charities, variation of purposes, trustees, powers and duties, and relationships with regulatory bodies such as HM Revenue and Customs, the Office of the Charity Regulator, and Companies House. Turcan Connell has been at the heart of the evolution and development of charity law in Scotland, and as such, is well placed and excited to be part of the SCVO Pro Bono Service.