Almost every aspect of running a third sector organisation is covered by legislation. Some of this is covered in our 'Legislation & regulation' section, but if you need professional help, SCVO members* can access up to two hours of free legal advice.
Topics covered include:
Governance
Charity Law
Property
Contracts
Employment Law
Intellectual Property
Data Protection
* Please note this service is only available to SCVO member organisations with an annual income of less than £500,000.
Our partners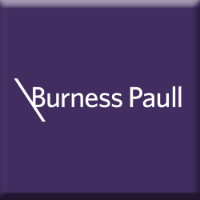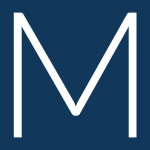 Get in touch
Or contact the SCVO Information Service
T: 0800 169 0022
E: enquiries@scvo.org.uk
Page last modified on 21st May 2018