At the Scottish Council for Voluntary Organisations (SCVO), we love the voluntary sector
As the national membership organisation for charities, voluntary groups and social enterprises, our purpose is to support, promote and develop a confident, sustainable voluntary sector in Scotland.
That's why we work in partnership with the sector to advance the interests of our 2,000+ members and the people and communities they support, giving the sector a voice at a national level and promoting and supporting innovation and improvement.
We lobby Government on policy issues, create jobs for young people and support organisations to embrace and promote digital skills. We also help with the day-to-day stuff, like affordable office space, discounted training courses, funding opportunities and information and support to help people set up and run their organisations.
Our offices
Mansfield Traquair Centre, 15 Mansfield Place, Edinburgh EH3 6BB
Brunswick House, 51 Wilson Street, Glasgow G1 1UZ
Edward House, 199 Sauchiehall Street, Glasgow G2 3EX
Fairways House, Fairways Business Park, Slackbuie Avenue, Inverness IV2 6AA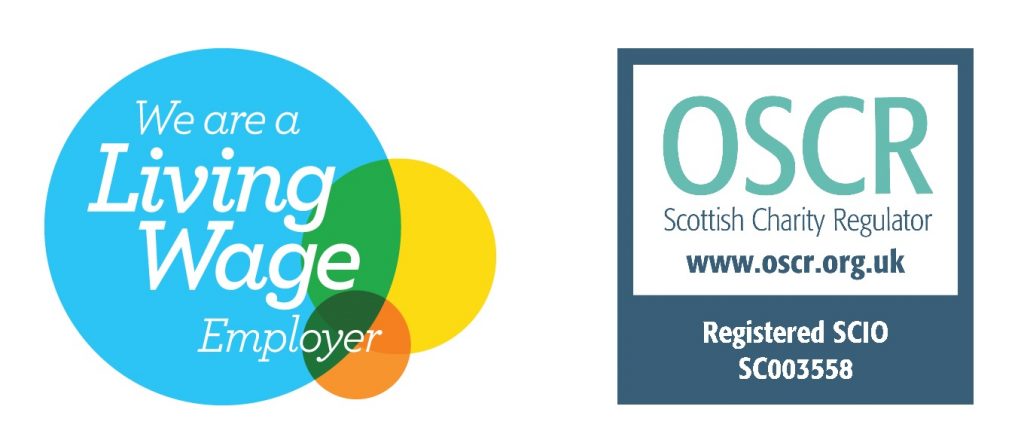 Page last modified on 16th September 2019