At the Scottish Council for Voluntary Organisations (SCVO), we love the third sector
As the national membership organisation for Scotland's charities, voluntary organisations and social enterprises, we know first-hand how big a difference just one determined person can make – but we also know that everyone needs support sometimes.
That's why we work in partnership with the third sector to advance the interests of our 2,000 members and the people and communities they support, to help make Scotland a better place for everyone.
We lobby Government on policy issues, create jobs for young people and support organisations to embrace and promote digital skills. We also help with the day-to-day stuff, like affordable office space, discounted training courses, funding opportunities and information and support to help people set up and run their organisations.
Strategic review 2018
After a time of change and reflection, SCVO is reviewing our strategic approach. We want to create clarity around our purpose, our role as a membership organisation and our offer to the sector.
At the end of 2018, our Chief Executive Anna Fowlie met representatives and groups from across Scotland's third sector to gather views and feedback. We're now working on a draft strategy to share with our members and stakeholders shortly for final comments.
If you would like more information about the review so far, please contact anna.fowlie@scvo.org.uk .
Our offices
Mansfield Traquair Centre, 15 Mansfield Place, Edinburgh EH3 6BB
Hayweight House, 23 Lauriston Street, Edinburgh EH3 9DQ
Brunswick House, 51 Wilson Street, Glasgow G1 1UZ
Edward House, 199 Sauchiehall Street, Glasgow G2 3EX
Fairways House, Fairways Business Park, Slackbuie Avenue, Inverness IV2 6AA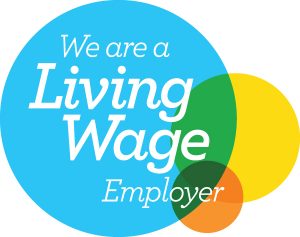 Page last modified on 13th February 2019