11th March 2019
Posted in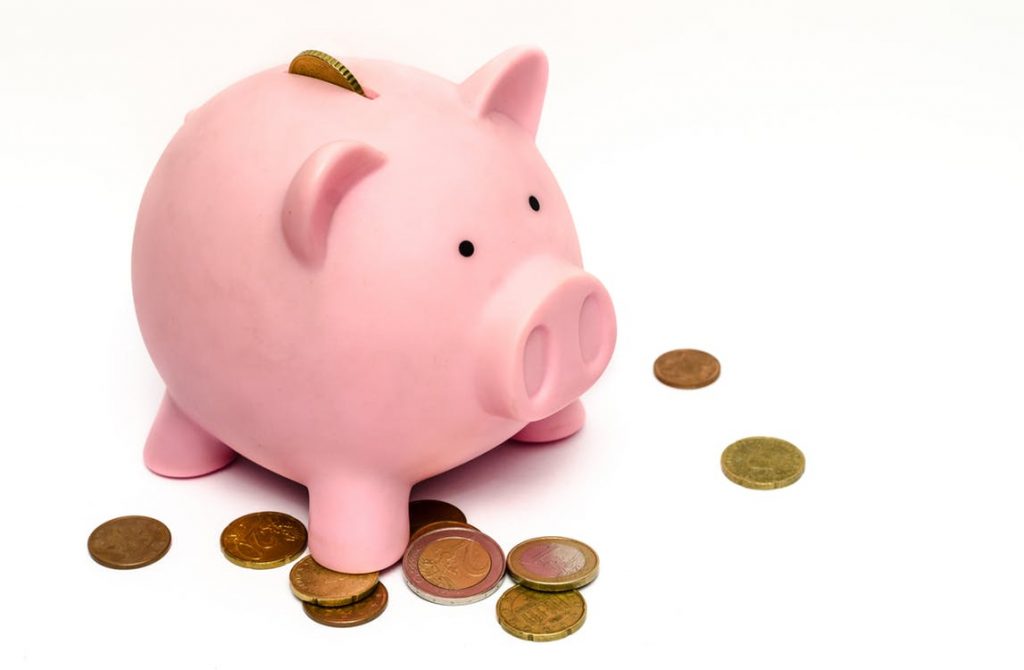 March 2019 – the days are getting longer, the weather brighter, and it's time to get your organisation's finances in order. This month is often the end of the financial year for many third sector organisations, and the race is on to set budgets for next year and get everything in order to prepare annual accounts. Whilst this can seem like a huge task, it's all part of good financial management and ensuring you have the right controls in place to effectively govern your organisation.
Control is one of the five principles in the Scottish Governance Code which states that:
'A well-run board will develop and implement appropriate controls to direct and oversee progress and performance of the organisation'.
As the board we should put in place appropriate structures, controls and processes to make sure the organisation is run in line with its purposes and values, governing document, and relevant legal and regulatory requirements.
An essential part of the principle of control is ensuring your board can provide effective oversight of your organisation's finances. This is a key legal duty for every trustee, and vital for your organisation's success. Though some trustees may say 'I don't do finance – that's the job of the treasurer'. They're wrong. All trustees are collectively responsible for the effective financial management of their organisation.
So, if you think the SoFA is just a comfortable place to sit, rather than knowing it's a Statement of Financial Activities, and don't know where to start with SORP, don't panic, there's help at hand.
There's some good free resources available such as Mango's Guide to Financial Management and the Charity Finance Group's Essential Charity Finance for Trustees which has a great checklist for trustees to support good financial management. Your local Third Sector Interface may be able to offer financial training, check out what SCVO can offer, and also take a look to see if there are any accountancy firms running free events in your area.
It's essential, if you're a trustee, that you have a handle on your organisation's finances, and are informed and confident enough to ask the right questions. You play a vital role in monitoring your organisation's financial operations to ensure its success and sustainability.
Here's some questions you may want to ask at your next board meeting:
Do we as trustees understand our role and responsibilities with regard to financial governance and our financial strategy?
Have we reviewed our internal financial controls and policies and procedures to ensure they are robust and effective?
Do all trustees understand our accounts and our legal responsibilities to report on the financial position of our organisation?
Do we as a Board receive clear and up to date financial information so we can make effective decisions?
Do we know who needs to check our accounts and have we got an effective process for appointing and reviewing external examiners or auditors if required?
Do we have a Reserves Policy, and can we justify the reasoning behind it?
Have we got the best bank account for our organisation? Have we reviewed whether it has all the features we need, such as dual authorisation for online accounts, an important added security feature to protect against fraud
So, at your next board meeting, take time to review your financial controls. Strong financial governance is vital in an effective organisation, and it also helps reassure stakeholders and funders, and the general public, that your organisation is well run.